Among Us
PO Box 2532
Redmond, WA 98052,
United States
Email: [email protected] (general)
Email: [email protected] (support/feedback)
Email: [email protected] (online store)
About Among Us
Among Us is an online multiplayer game where players try to identify an alien impostor. Developed by Washington-based studio InnerSloth, the game was first released in 2018 and is available for download on Android or iOS for free. A PC version and one for Nintendo Switch is available for download as well. As for the gameplay, it is set on a spaceship with 4-10 players. One of the players will be an impostor and all the rest must identify who it is and defeat to win the game. You can choose to enter a game with unknown players or create a private one with friends. The game can be played online or through local WiFi connection.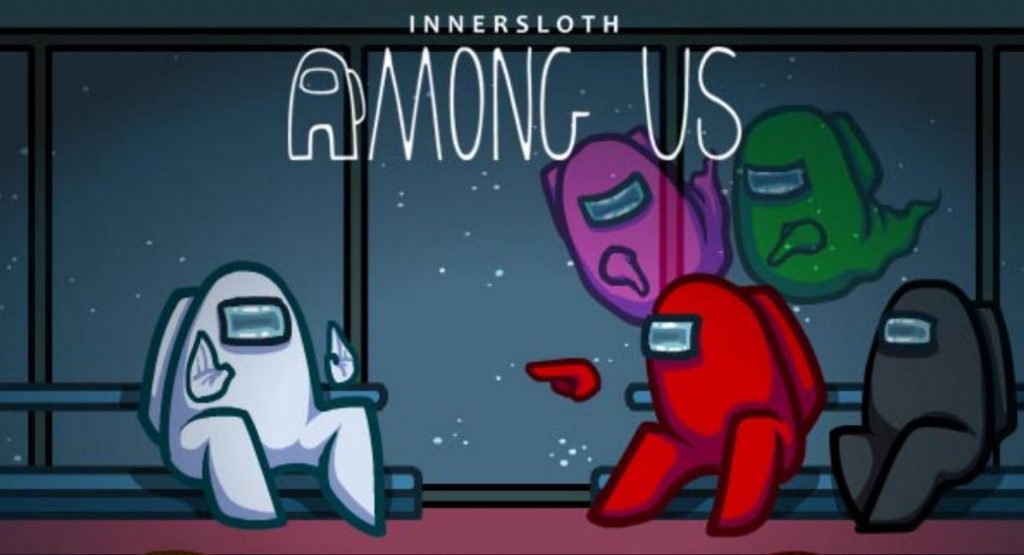 The game became extremely popular during the lockdown and COVID-19 pandemic. There are now more than half a billion active monthly users. On Twitch, the title boasts of over 9.3 million followers and was one of the top downloaded apps last year. Once the game begins, players are given tasks to perform on the spaceship. The group must determine who the impostor is before he murders the rest. The impostor might appear as another player and even take part in the tasks. The tasks might have to do with repairing the ship or returning back home. Players together can join in meetings and discuss who they think is the impostor and the suspect is voted off. If the crew is wrong, innocent members are killed. Meanwhile, the impostor's job is to kill the crewmates or stop them from completing the tasks.
While the game is free to play on Android or iOS, you will need to pay $5 to enjoy the PC version. You can download and activate the game on Steam. Do also read the Steam cancellation and return terms before purchase. Purchase of pets, skins and hats can be done in the Google Play store or App Store. If you are on the free apps and find the ads very annoying, you can pay a small fee for an ad-free version as well. The PS4, PS5 and Xbox versions of the game is said to launch soon and will also support crossplay. While there were reports of a sequel in the form of About Us 2, it has not come to fruition yet. However, in March 2021, the game developer released a new Among Us map called the Airship Map. It brings a number of updates, including new tasks, free hats and more. Additionally, you also get multiple floors and contraptions. With the update, players can decide the room that they want to start playing the game.
If you are an Among Us fan, you can visit the Innersloth store to explore the merchandise available for purchase. You have cups, t-shirts, bags, collectibles and much more. You can purchase products using Visa, MasterCard or PayPal. The Innersloth store also has a 30 day refund policy. You need to return the item in its original condition for a full refund. If you have queries, complaints or feedback on the game, you can reach the support on the email provided at the start of this page.,